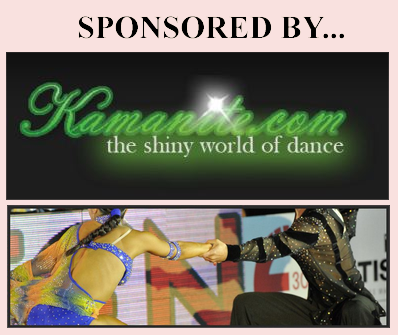 10th INTERNATIONAL DANCE SPORT COMPETITION
"SALONIKA OPEN"
Place & dates to be announced soon...

One more succesfull competition has ended!!! We would like to thank all the participants who made this weekend a great dance dance festival , rightfully mentioned as the greatest dance competition of the balkans!!!
We wish Happy Easter to everybody and hope to see you again in next years competition!!!
Stay tuned!!!!!