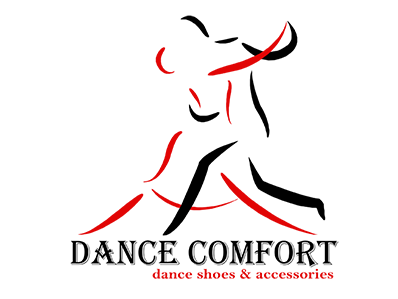 12th INTERNATIONAL DANCE SPORT COMPETITION
"SALONIKA OPEN"
20th-21st of April 2019
Y.M.C.A Closed Gymnasium

Counting eleven succesfull years , the internationaly well established dance contest "Salonika Open" is preparing to host the best athletes / dancers of Greece ( and abroad ) for the eleventh consecutive year!
The main competitive dancing event which in the same time is the biggest dancing competition in the Balkans is expected to break every record with more than 2500 athlets competing during the weekend of the competition!
With the warm support from athlets , dance schools , organisations and local authorities from all over Greece , the competition will be held this year on the 20th and the 21st of April , in the Closed Gymnasium of the Y.M.C.A.!
As always , on Saturday 20 of April the Latin and Standard categories will be held , while on Sunday the 21nd the categories of Hip Hop , Breakdance , Oriental , Modern and Contemporary Dance.
Stay tuned!!!!!